About Us: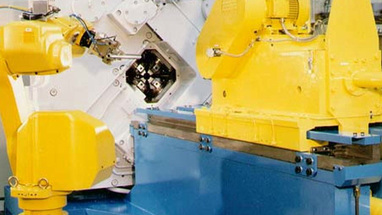 Wynter Precision Arms is the inspiration of Jeremy Paulin that grew from his childhood love of firearms, military history, and his background in manufacturing. Jeremy has 10 years of manufacturing experience with a strong background in continuous improvement and 5 years of risk management and assessment.

At the turn of 2012, Gun Manufacturers struggled to meet the demand of the US Consumer, resulting in many empty shelves throughout the United States. Upon researching this issue, Jeremy found that there were two culprits responsible. The first was the lack of Rifle Barrels and the second was the lack of Bolt Carrier Groups (BCGs). Doing even more research on the issue, Jeremy found that the supply of rifle barrels in the civilian market has consistently been lacking for the last 30 years. So, the product decision was made for him. Rifle Barrels. In particular, Rifle Barrels for the AR-15 platform. The most robust platform on the market (civilian or military) today.

Next up for Jeremy was deciding which process to use. Button Pulling or Cold Hammer Forging. Jeremy found that the market had numerous manufacturers of Button Pulled Rifle Barrels, but that there were only five manufacturers of Cold Hammer Forged barrels in the world. More research found that the reason behind the disparity was the cost of the machinery. That didn't deter Jeremy, though because his goal was to provide stainless steel AR-15 barrels that would last longer and be more accurate than other barrels and the only way to do that would be with the Cold Hammer Forging.

Then Jeremy added his wife Mary Paulin to the team. She has over 13 years experience in business management, customer service, and human resource functions. She has also enjoyed learning more about firearms and their history with her husband. Mary and Jeremy are now looking forward to facing all the everyday challenges of this business together.